Services John Sheridan Psychotherapy specialises in:
Working with individuals who self-harm, self-injure or have suicidal thoughts or have actively tried to end their life. I also, work with adults experiencing stress & anxiety, confidence issues, grief/loss, relationship difficulties, social anxieties, addiction tendencies, depressed or worried feelings, issues of self-identity, or concerns around sexuality. As part of my continued professional development I am interested in the effect of traumatic experiences (physical and sexual violence) on current functioning.
Psychotherapy can help older children and families understand and resolve problems, modify behavior, and make positive changes in their lives. There are several types of psychotherapy that involve different approaches, techniques, and interventions. At times, a combination of different psychotherapy approaches may be helpful. In some cases, a combination of medication with psychotherapy may be more effective.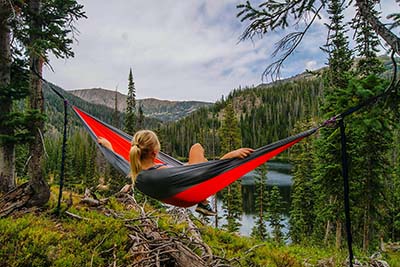 Emerging adults can have a hard time moving from childhood to the stresses of being a young adult. We can provide understanding and tools to deal with the complexities of becomming an adult in todays fast moving world. Knowing the correct tools and methods to grow can make a huge difference in how you see the world and your general well being. Sometimes, even having a safe space and a professional to share thoughts is all that is needed to feel happier on a daily basis. John can help!  
Problems helped by psychotherapy include difficulties in coping with daily life; the impact of trauma, medical illness or loss, like the death of a loved one; and specific mental disorders, like depression or anxiety.
Everyone can benefit from the tools thought by a professional, experienced psychotherapy specialist. It is always worth while – no matter your age or reason for seeking psychotherapy.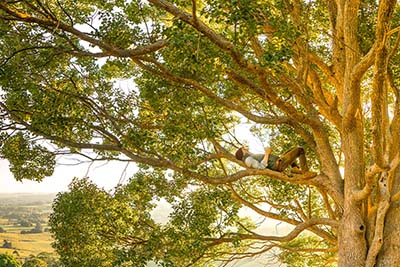 If you or a friend are self-harming, it's important that you talk to someone about what you're going through.
Some common reasons why people may self-harm are:
coping with overwhelming emotional distress
coping with difficult feelings
to give the feeling of control in your life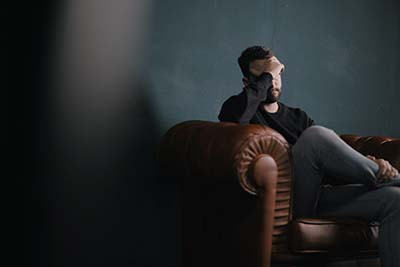 Two of the main topics that I reguarly assist people with are Stress and Anxiety.
There's a fine line between stress and anxiety. Both are emotional responses, but stress is typically caused by an external trigger. The trigger can be short-term, such as a work deadline or a fight with a loved one or long-term, such as being unable to work, discrimination, or chronic illness.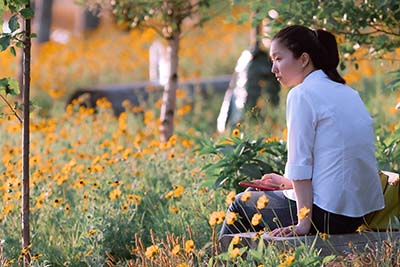 Grief and loss can be experienced in relation to a lot of live experiences. The most common examples are bereavement and the ending of a relationship. can bring about feelings and behaviours related to feelings of loss.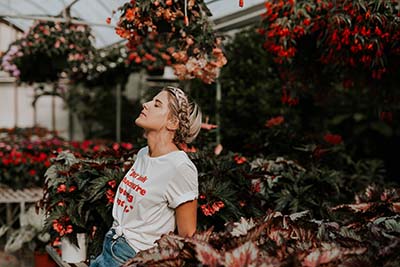 Psychotherapy, with a partner, individually, or an entire family can help identify needs and resolve issues.
There are no wrong reasons to seek relationship psychotherapy. Some couples start therapy as soon as they are married, even without obvious problems, to prevent serious problems from developing. Psychotherapy can help you become a better communicator, develop strong relationship skills, and improve relationship happiness.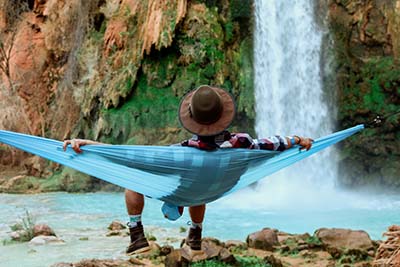 Fully Accredited
Member of The Irish Association of Humanistic
& Integrative Psychotherapy (IAHIP) Ltd.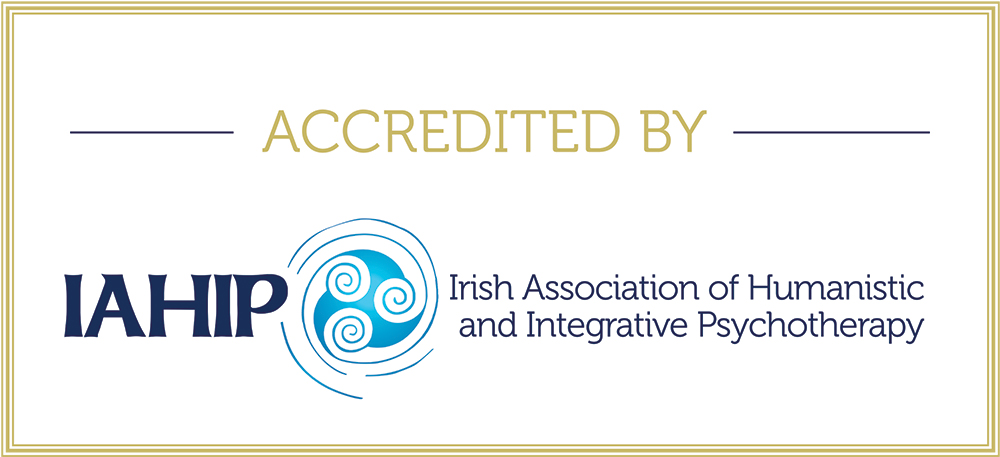 Address
Ballybrack, Glenageary, Co Dublin