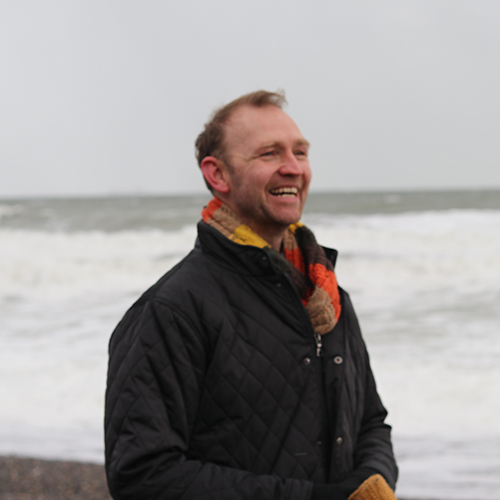 Hi I'm John
My name is John Sheridan, and I see clients in Clonkeen Drive, Deansgrange, Co Dublin. I also provide online therapy by Zoom and Google Meet. I am a trained psychotherapist, with a Masters of Science degree in Integrative Counselling and Psychotherapy from University College Cork.
The way I work is person-centred, placing you and your life-issues at the centre of the work we will do together. With you at the core, I utililise a therapeutic approach which is proven in empirical research studies to help people cope more effectively, grow as a person and find meaning in life. This is known as an 'integrative approach'.
An effective approach
The cornerstone of the integrative approach, your therapy experience, is that we meet me in a safe, non-judgemental space through which we can establish a real relationship. Person-centred psychotherapy helps you re-connect with what you as an individual value most, distinct from the values you may have been given through your experience of life so far.
The word psychotherapy has its roots in Greek "psykhe", which means "the soul, mind, spirit, or invisible animating entity which occupies the physical body."
Psychotherapy In Dublin For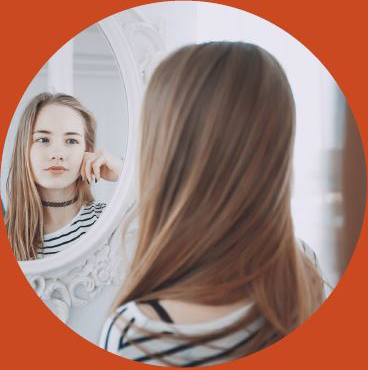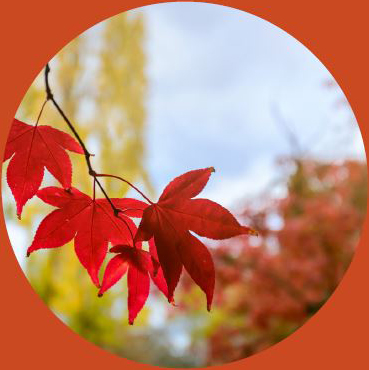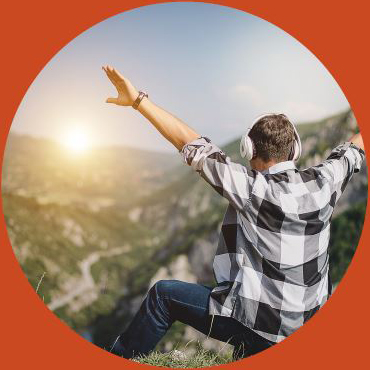 Fully Accredited
Member of The Irish Association of Humanistic
& Integrative Psychotherapy (IAHIP) Ltd.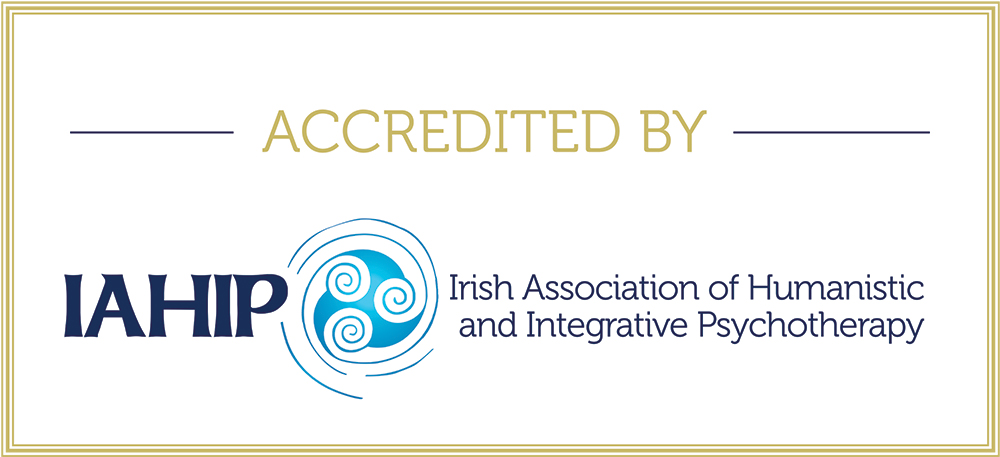 Address
Ballybrack, Glenageary, Co Dublin